Celebrate the Ironman 70.3 in Waco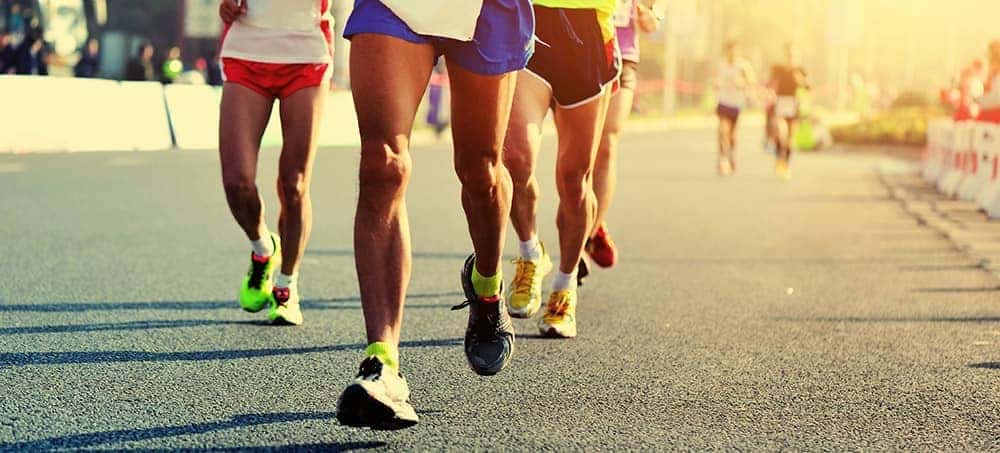 Just how far can you push yourself to achieve greatness? That's the question that thousands of athletes ask themselves every year as they train for the legendary Ironman 70.3 – and now this worldwide phenomenon is headed to Texas! Spectators can watch every fast-paced minute of action as it covers 70.3 miles of the local Waco landscape, including historic sites and natural wonders alike. If you're in the , don't miss out on a chance to experience the magic up close!
What is the Ironman Waco, TX?
The Ironman 70.3 races are long-distance triathlon events that pushes athleticism to the absolute brink. Every athlete must complete an intensive course that includes a:
1.2-mile swim
56-mile bike ride
13.1-mile run
While the Ironman 70.3 race is considered a "half Ironman", every athlete covers a whopping 70.3 miles over the course of the race. And for those with a competitive drive, Ironman Waco, TX is an official qualifier race. That means the fastest athletes can compete for the opportunity to swim, run, and bike to the Ironman World Championship in New Zealand!
What Will I See Along the Ironman 70.3?
Even if you're not ready to tackle the Ironman Waco, TX, you can enjoy the thrill of this global event from the sidelines. The event begins with a swim at Pecan Bottom Park that leads all the way to Indian Springs Park, two wonderful places to enjoy the Texas scenery. Bikers zoom past landmarks like Lake Waco and Waco wetlands, making their way into the heart of downtown Waco. Finally, the double-loop run takes athletes through sights like the Gem of Waco, Cameron Park, and the oldest suspension bridge in the Southwest!
What's the Best Way to Explore Texas?
If the upcoming Ironman 70.3 is inspiring you to get out and enjoy nature, why not take the show on the road? Visit Greg May Hyundai in Waco to try out some adventure-ready Hyundai models. Take a look at new models like the Hyundai Santa Fe XL with all-wheel drive and panoramic sunroof while heading to Indian Springs or check out the Hyundai Palisade with its 5,000-pound towing max while camping in . From off-road capabilities of the Tucson to the optional roof racks on the Elantra, there's a Hyundai for every thrill-seeker in the area. Contact us to get started, or find out a little more about us. We are also here to share our favorite local spots, like the top Waco museums.